MAYBE YOU WANT TO GAIN MOMENTUM IN YOUR INITIATIVE...
Maybe you know exactly what your goal is or maybe you haven't decided yet.
Maybe you want to change everything or just refresh it a little bit.
Maybe you like blue colour or maybe you prefer red...
Maybe you will find what you are looking for below:
BE SURE I WILL DO MY BEST TO MEET YOUR EXPECTATIONS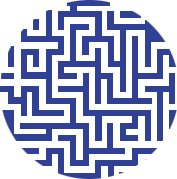 BRANDING VISUAL SUIT
I can design from the very bottom up or renew your company branding: logo, web page, business cards, letterhead, brochures, advert leaflets .

POSTERS
I can design posters, illustrate your talk, advertise your company or picture the idea you want to share (I have experience with sizes from A5 to A2).

BOOK COVERS
My book cover projects look smart. They are adequate to content because I always read the book first before I design the cover.

MULTIMEDIA
I can prepare the Multimedia presentations in cooperation with an IT developer and
a sound designer - with very good results.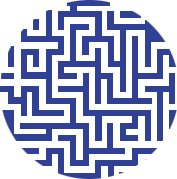 ADVERTS
I can prepare a distinctive advert for "paper" media plus matching advert leaflets.

T-SHIRT & BAG PRINTS
It is always a nice idea to personalize your bag
or a T-shirt. I can always figure out something original for you.